Email: info@aprimitiveplace.org

Primitive & Colonial Inspired Homes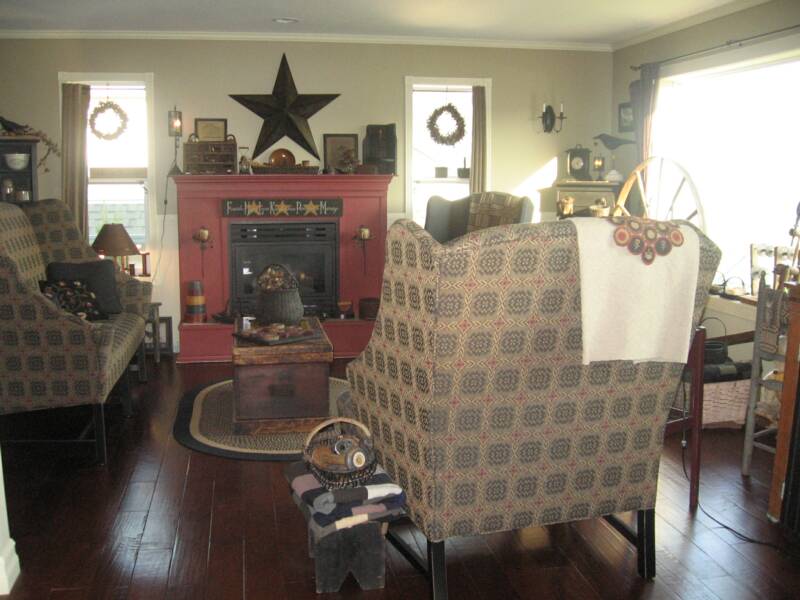 Black Tallow Primitives

member since December 2009

Click photo to go back to members gallery

Welcome to Black Tallow Primitives Photo Gallery

Member: Black Tallow Primitives

Member since: December 2009

Home State: British Columbia (BC) Canada

Hobbies/Interest: It seems that I have always had my hand in some sort of craft - decorative painting, quilting, stitching, sewing, and woodwork. My passion came from my mom as I always remember her and her friends working at the table on something. I have also been an an avid collector of old treasures for half of my life!

I buy what jumps out at me and I now try to focus on the primitives. It is a good feeling when you find the direction you want to go with your home, collecting and creating. Mine is primitives. It is a blessing to connect with others who have the same passion. I enjoy puttering in my house and garden and looking through magazines and the internet for inspiration.

Profile: I am a mom of 3 girls - ages 10, 12, and 17 and I have been married for over 20 years to Gary. It is so great to have someone who pushes me to do what I love all the while being supportive and dedicated. In between my kids, new business and life I try to fit in a little substitute teaching. I also enjoy spending time with our friends and family. What would we do without them? I look forward to meeting more friends through A Primitive Place!


This page was last updated: December 29, 2009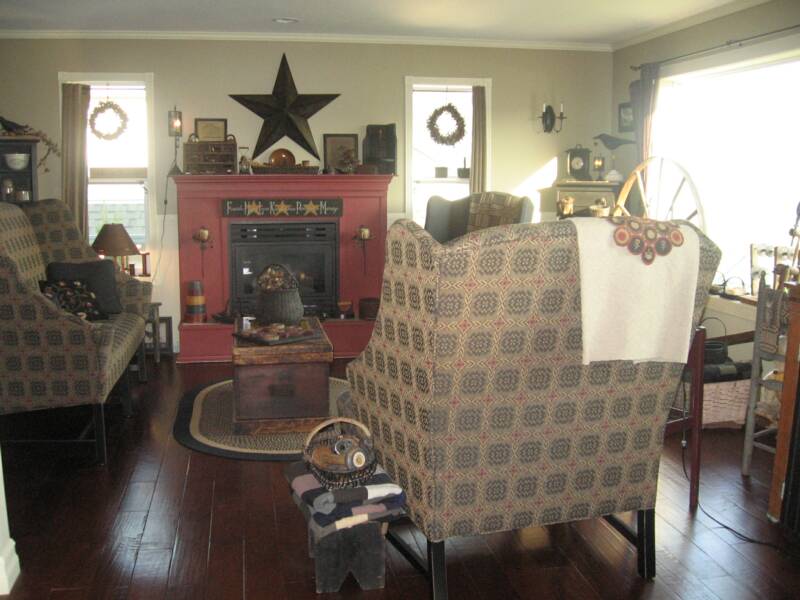 Submitted by Black Tallow Primitives 2009

Click on thumbnail to enlarge photos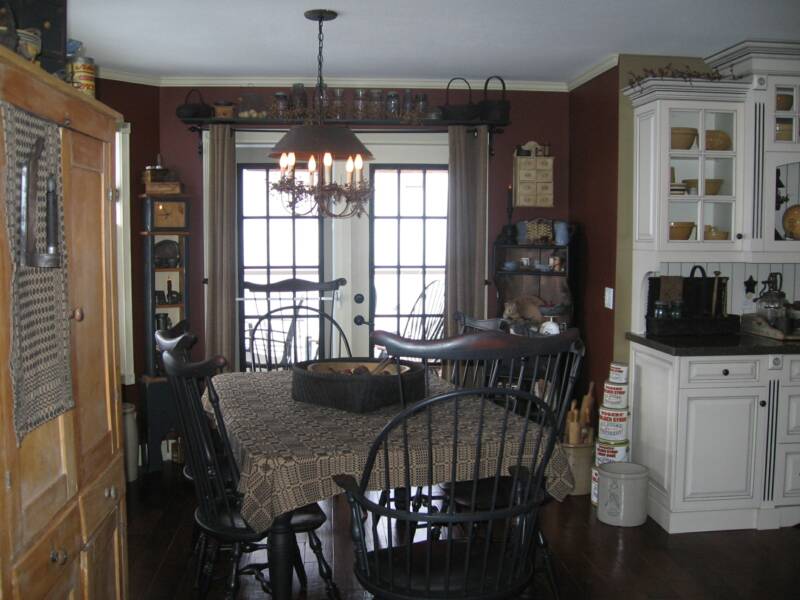 Submitted by Black Tallow Primitives 2009

Primitive Inspired Kitchen/Dining Area

Click on thumbnail to enlarge photos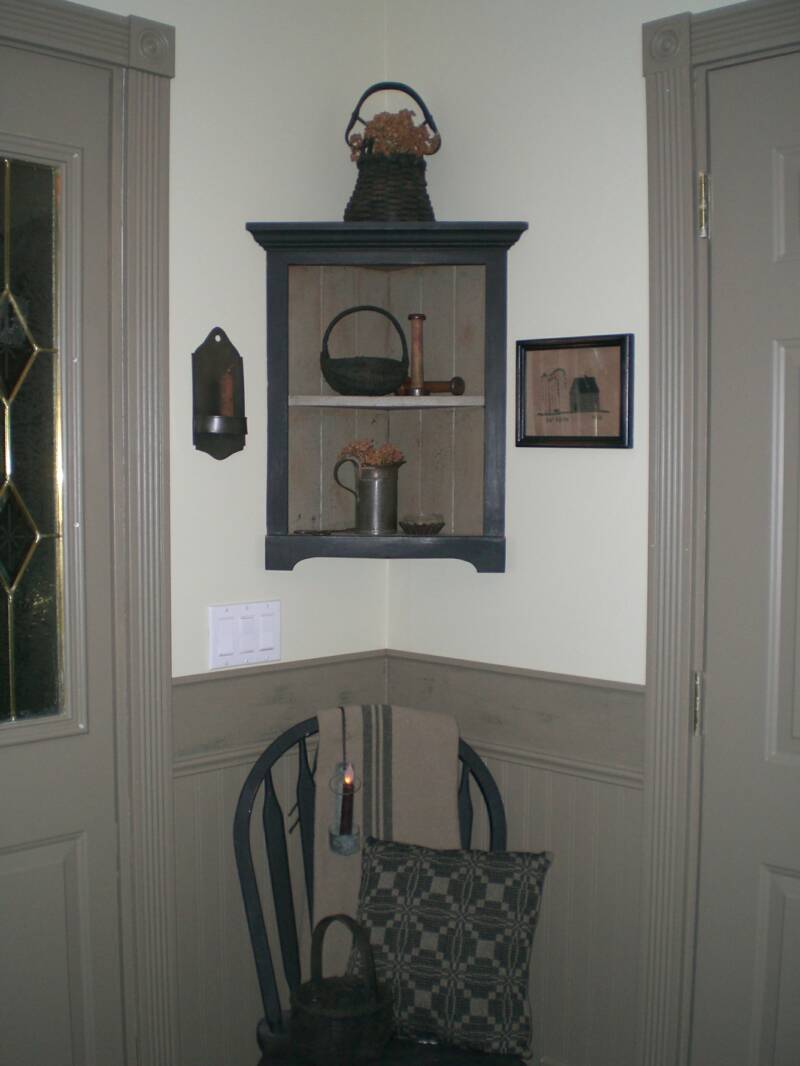 Submitted by Black Tallow Primitives 2009