Email: info@aprimitiveplace.org

Primitive & Colonial Inspired Homes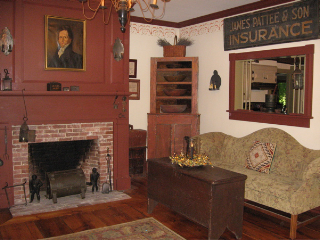 Early New England

member since August 2009

Click photo to go back to members gallery

Welcome to Early New England's Photo Gallery

Member: Early New England

Member since: August 2009

Home State: Massachusetts

Hobbies/ Interests: Antiquing, Decorating, Cross Stitching,

History,  Reading

Profile:  My husband and I

live in an 1850's greek

revival style  house in a

small New England town

that is full of history. There are  several houses on our street that date to the 1600's. As I listen to  the nearby church bell, made by Paul Revere, ring out the hours each  day, I feel surrounded by history and imagine all

the others who have  lived

in my house and listened to the same bell. I love to

collect  antiques not only for their patina but also for the history embodied  in them. The problem with collecting antiques is that you want to buy  everything but don't have the room to keep it all. So I have a small  space at From Out of the Woods Antiques in Goffstown, NH where I sell  pieces I love

but can't keep.


This page was last updated: September 10, 2009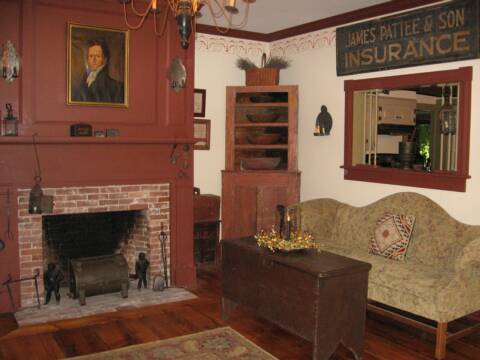 Submitted by Early New England 2009





Click on thumbnail to enlarge photo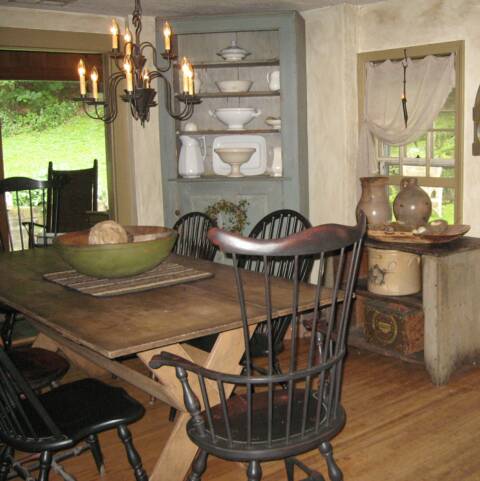 Submitted by Early New England 2009

Primitive & Colonial Inspired Dining Room

Primitive & Colonial Inspired Kitchen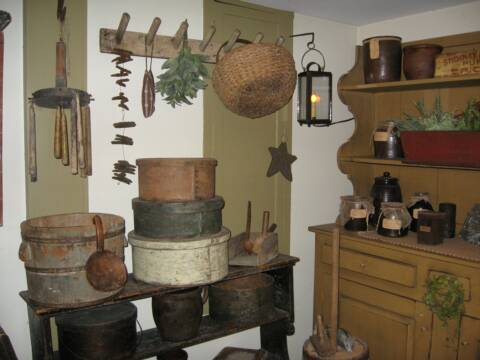 Submitted by Early New England 2009





Click on thumbnail to enlarge photo