Email: info@aprimitiveplace.org

Primitive & Colonial Inspired Homes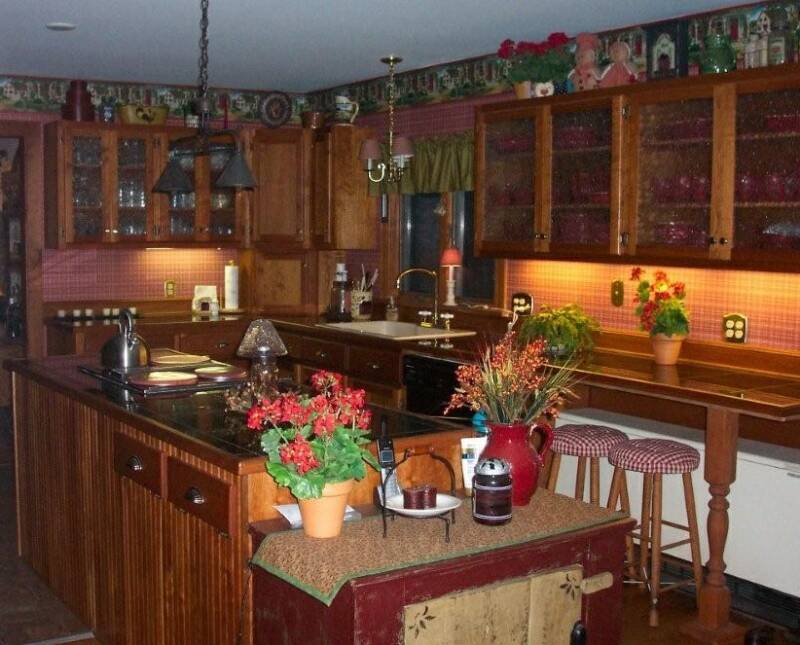 nance

member since Sept. 2009

Click photo to go back to members gallery

Welcome to Nance's Photo Gallery

Member: nance

Member since: Sept. 2009

Home State: Massachusetts

Hobbies: Designing and creating quilts, home decorating, growing roses and reading.

Profile: My name is Nancy Jez and I live in the town of South Hadley, MA. Our town in known for Mt. Holyoke College and it's great New England country charm. My husband Steve and I live in a beautiful country home that we completely remodeled, inside and out, ourselves.

I am starting to decorate more primitive, which I love. I will be turning 60 this year and between us have 5 grown children and 7 grandchildren.


This page was last updated: October 28, 2009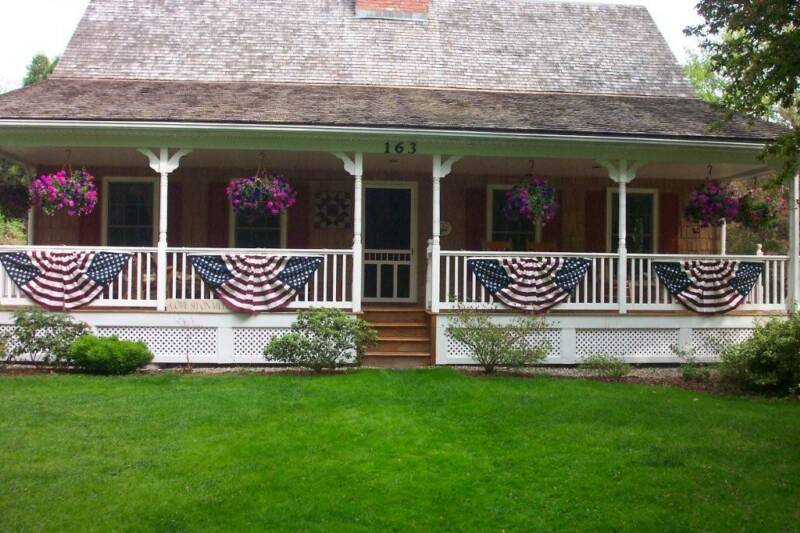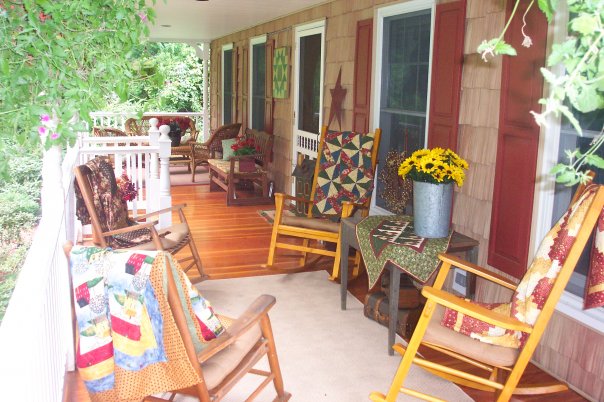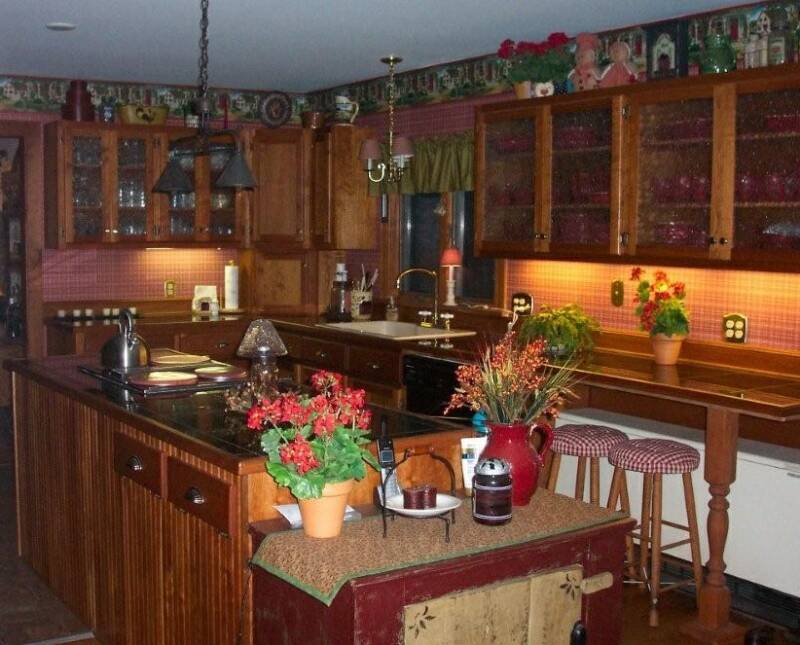 Primitive Inspired Kitchen

Click on thumbnail to enlarge image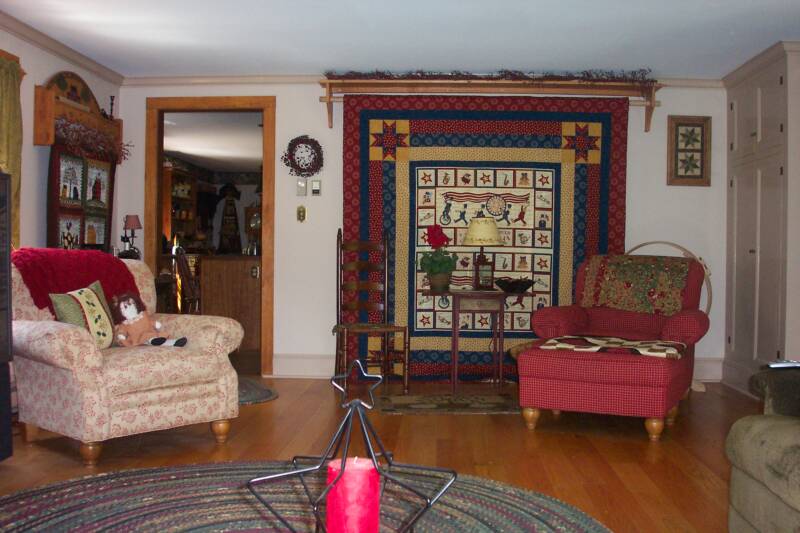 Click on thumbnail to enlarge image