Email: info@aprimitiveplace.org

Primitive & Colonial Inspired Homes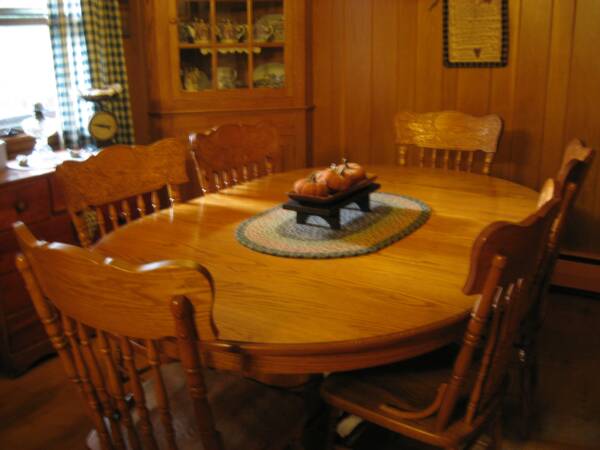 pammikins601

member since Oct. 2008

Click photo to go back to members gallery

Welcome to pammikin601's Photo Gallery

Submitted by pammikin601 2008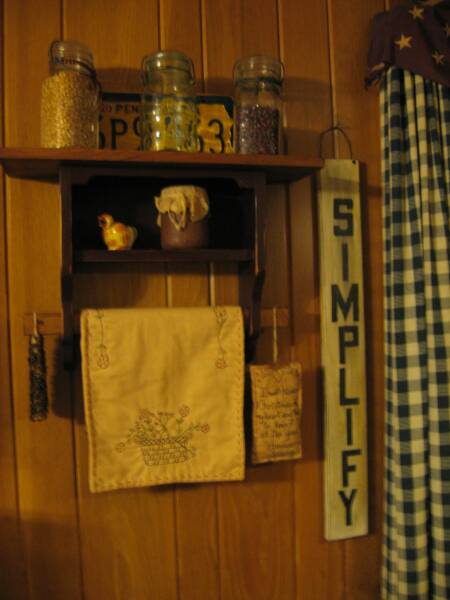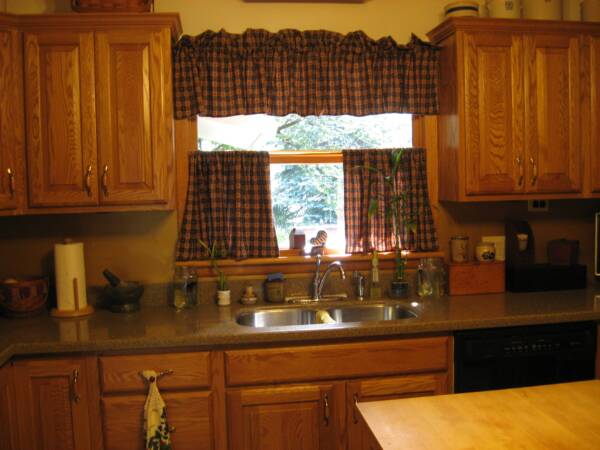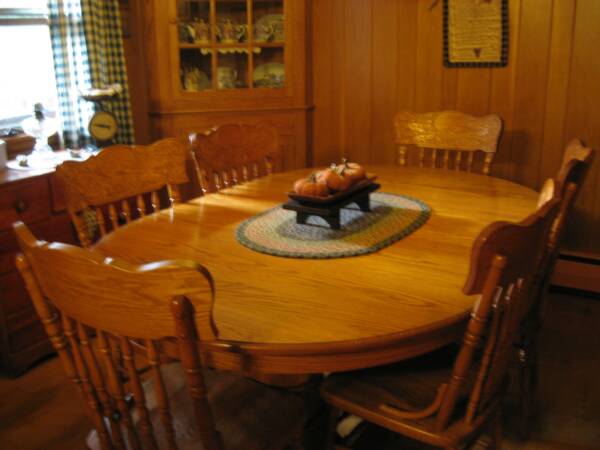 Primitive Inspired Dining Room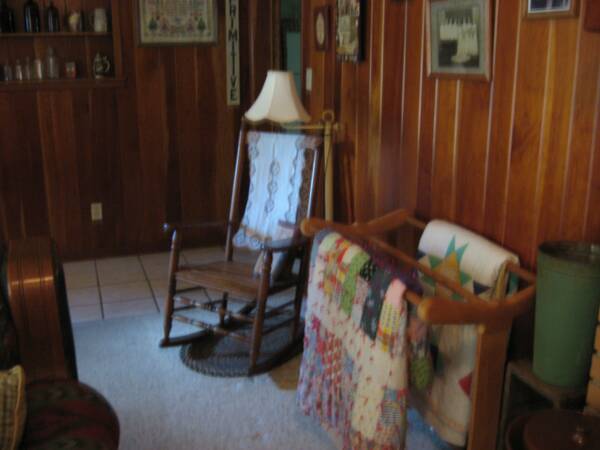 Primitive Inspired Living Room

Member: pammikins601

Member since: Oct. 2008

Home State: Pennsylvania

Interests/Hobbies: I enjoy reading, sewing, stitching and cooking for my family.  I love History so my love of primitive decorating and History seem to go hand in hand. 

Profile: I have been married for 31 years to my best friend.I am the mom of 4 grown children. My home is a combination of homemade, hand-me-downs, and things

I have found at thrift shops and tag sales.  I love everything old, rusty, and well used. I feel so comfortable surrounded by my treasures, they help to make my house a home.


Submitted by pammikin601 2008

Submitted by pammikin601 2008

Submitted by pammikin601 2008

Click on thumbnail to enlarge photo

Click on thumbnail to enlarge photo

Click on thumbnail to enlarge photo

This page was last updated: September 10, 2009