Email: info@aprimitiveplace.org

Primitive & Colonial Inspired Homes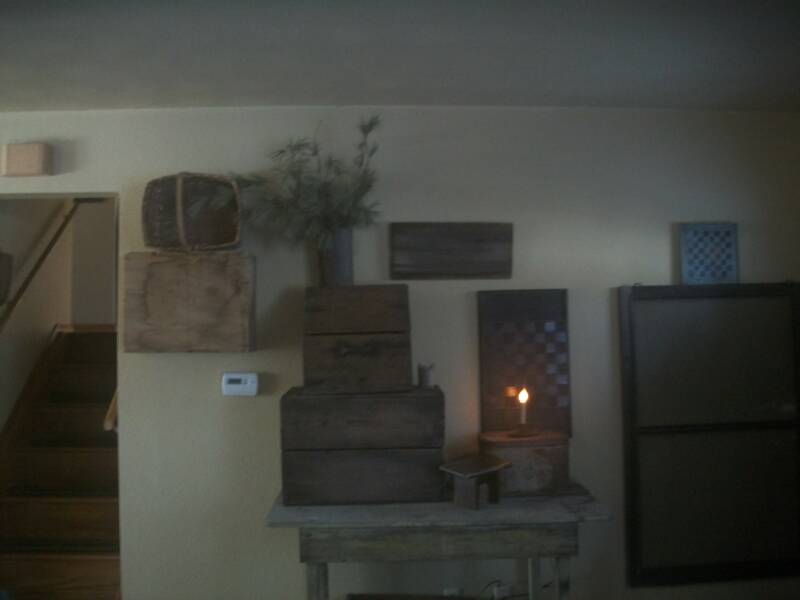 primitivelover

member since June 2009

Click photo to go back to members gallery

Welcome to Primitivelover's Photo Gallery

Member: primitivelover

Member since: June 2009

Home State: Illinois

Hobbies/Interest:  I love gardening, moving furniture and  going to tag sales and always finding some new piece that I cannot live without.

Profile: I was born and

raised in Illinois but have traveled a lot and spent 20 years living in Arizona but came back to the midwest and am very happy that I

did.  The desert is not the place to live if you love to garden and love antiques!!!

I own my own business

called Harvest Moon Prims and sell handcrafted reproduction primitive cupboards, shelves, noodle boards, candle boxes, etc. 

I sell my product at www.blessingsprimitives.com.

It is an amazing antique

store with a tea room and

it is extremely busy.  I work there one day a week and love it....

I have four grandchildren

and three daughters that

are very special to me and the biggest support system

I have.  I have been married to a carpenter for ten years and he can do anything!!!


This page was last updated: February 20, 2010
Submitted by primitivelover 2010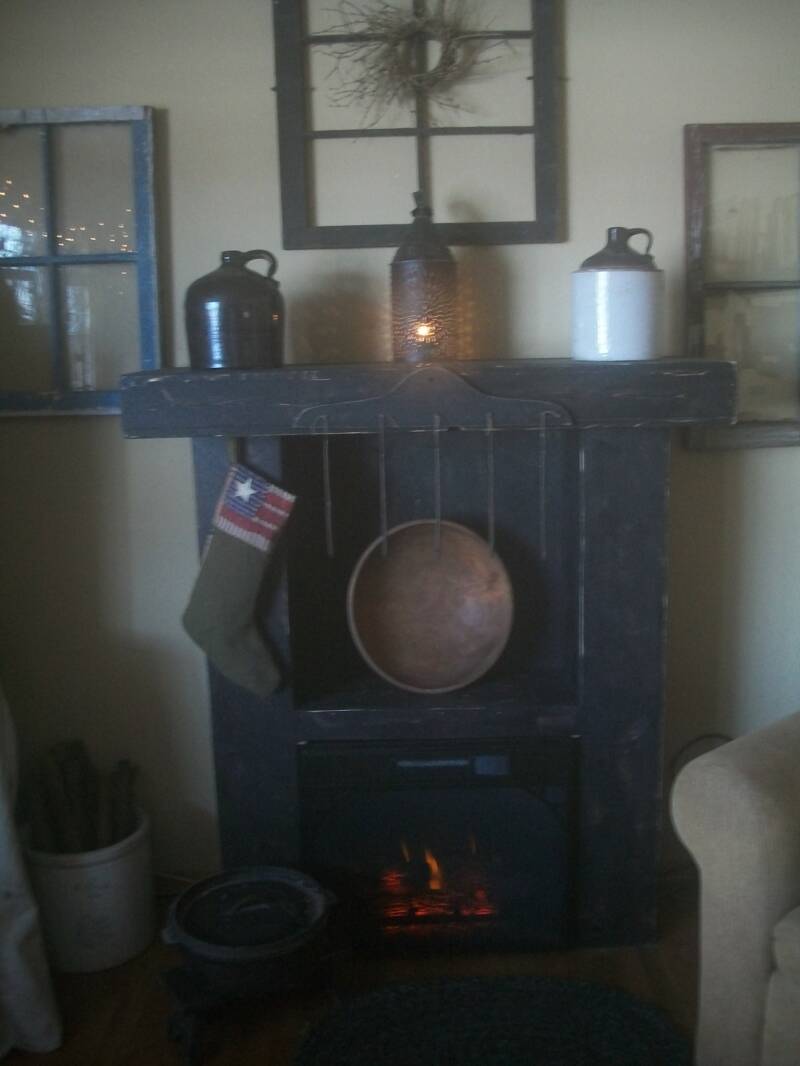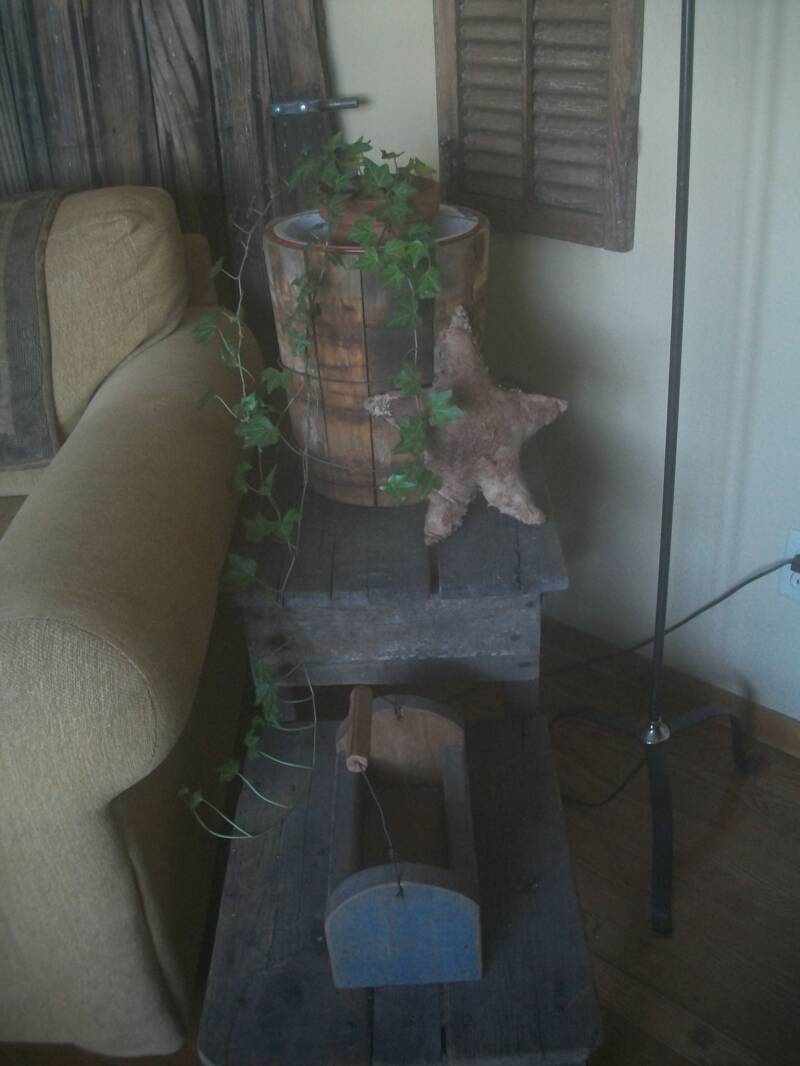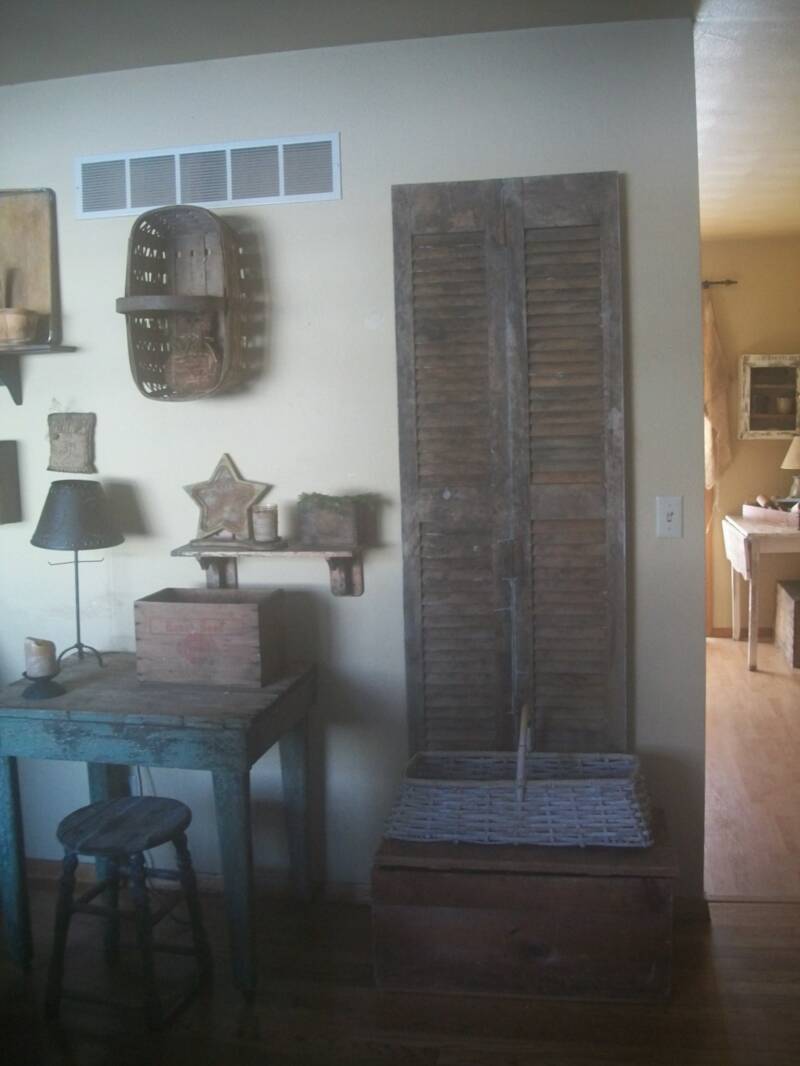 Submitted by primitivelover 2010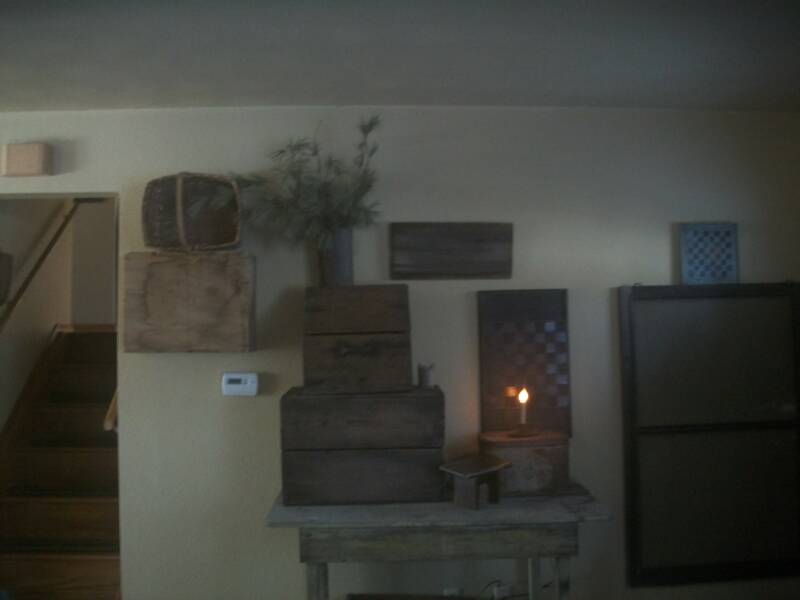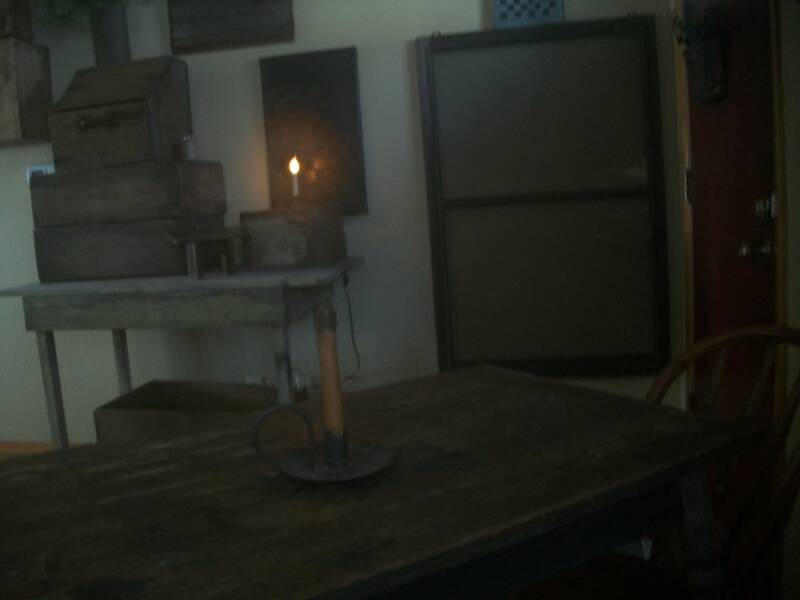 Submitted by primitivelover 2010

Submitted by primitivelover 2010

Submitted by primitivelover 2010